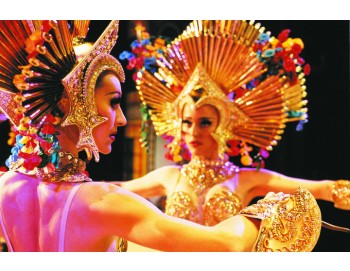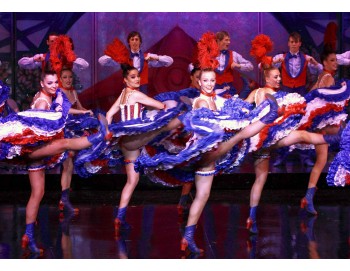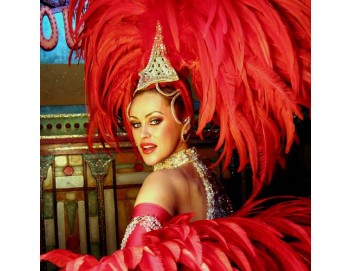 Enjoy an unforgettable evening at the Moulin Rouge with "FÉERIE"!
"Féerie," which means "fairy," is performed by a troupe of 100 artists that includes 60 Doris Girls, 1000 feathered costumes, and a magnificent setting with rich colours and unique drawings created by Italian artists. The show features the best international entertainment as well as exceptional acts, and the eagerly-awaited return of the giant aquarium. Enjoy original music played by 80 musicians and 60 chorus singers!
Formal dress required.